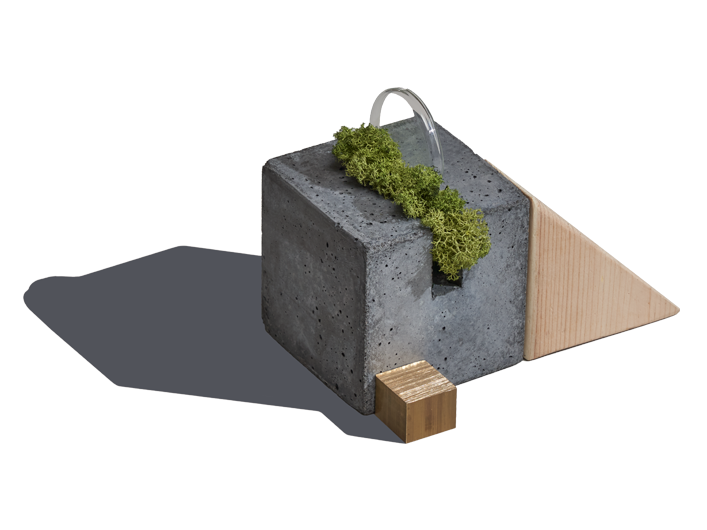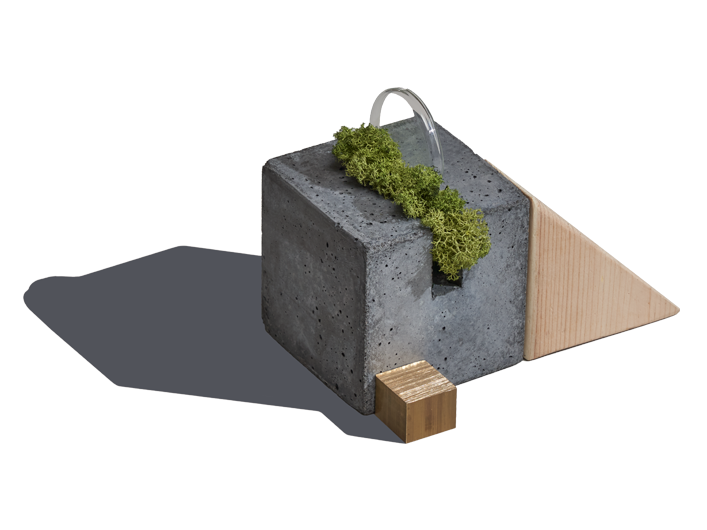 Who we are
Advanced PR is an independent local PR agency founded in 2001. APR develops and implements corporate communication strategies for Polish and international companies and organizations.
We provide the following services:
Development and implementation of original strategic solutions
Localization and implementation of global strategies in the Polish market
Coordination of communications efforts across the markets where our customers operate
Our team is built of professionals with many years of experience in implementing corporate communications.
Anna Rudnicka-Sipayłło is the founder of APR. She has worked in public relations for 28 years. She gained experience in development and implementation of communications strategies working with international and domestic clients across a range of industries: financial (AXA, Credit Suisse, Citibank, Nationwide, Winterthur), new technologies (e.g. IBM, Microsoft, Xerox, Quantum), real estate development (i.a. Avestus Real Estate, GTC, Golden Star Estate, Hines, Mindspace, Neinver Polska, Liebrecht&wooD Group), private-equity (DWS Investement, Savills IM, Tristan Capital Partners), healthcare (i.a. Alima Gerber, GlaxoSmithKline, Kimberly Clark) and beauty (L'Oreal Poland). Between 2005 and 2007, she acted as a domestic and international PR consultant to the board of ORLEN.
She loves travelling, books and people. Her favourite quote is from Norbert Wiener, the inventor of cybernetics: "I never know what I say until I hear the response".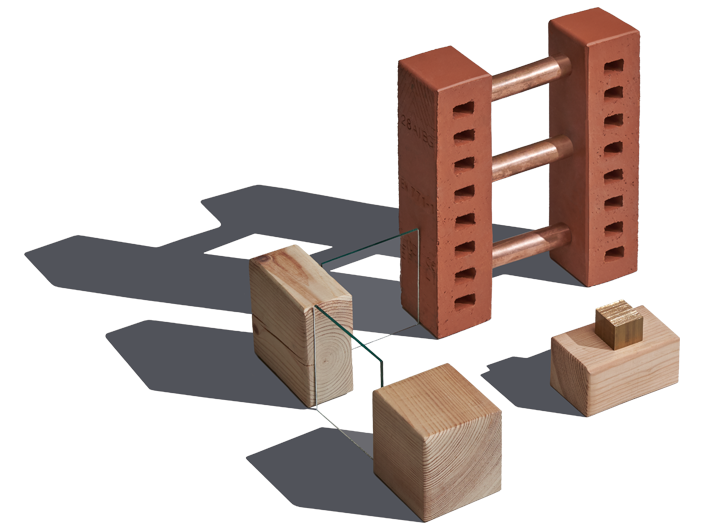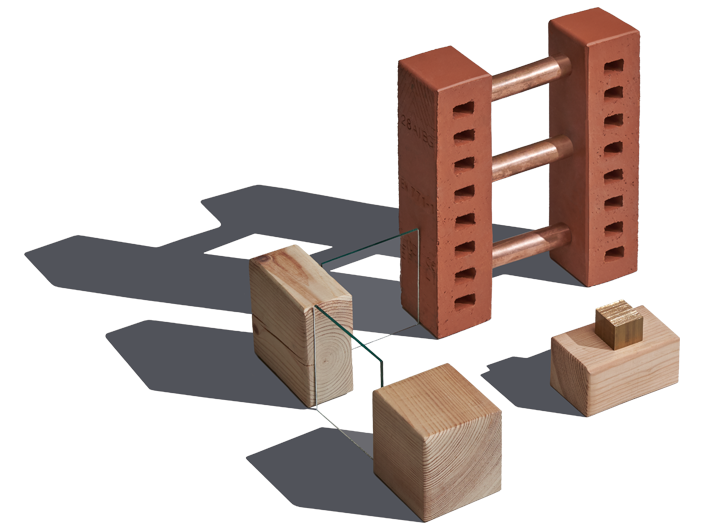 Mission and philosophy
Our mission is to create clear, creative and effective messages that are right for the target audience and aligned to our customers' strategic objectives.
The philosophy of APR is based on the premise that the image of a company must be aligned to its core business. We are convinced that an in-depth understanding of the objectives, values, and marketing strategy will enable us to tell the company story in the best possible way. This approach puts us in the right place to recommend and implement strategic communications plans.
We start with understanding what you do. We get to know you and perform an internal analysis of your organisational structure, mission, resources, tradition and your history. We also carry out an external analysis; we work with you to answer questions about outside factors that affect your business. Based on that analysis, we develop a PR strategy which supports your goal of reaching and maintaining the target position in the marketplace. The strategy we propose is robust enough to stand up against the challenges of media relations, conflict management or building an entire network of contacts from scratch.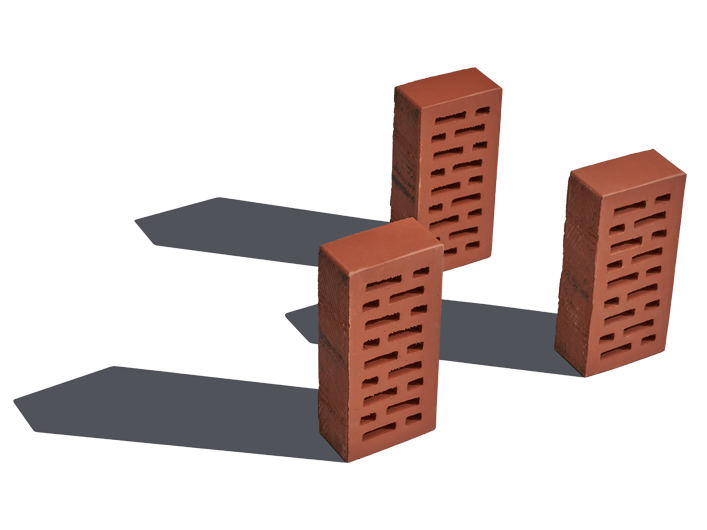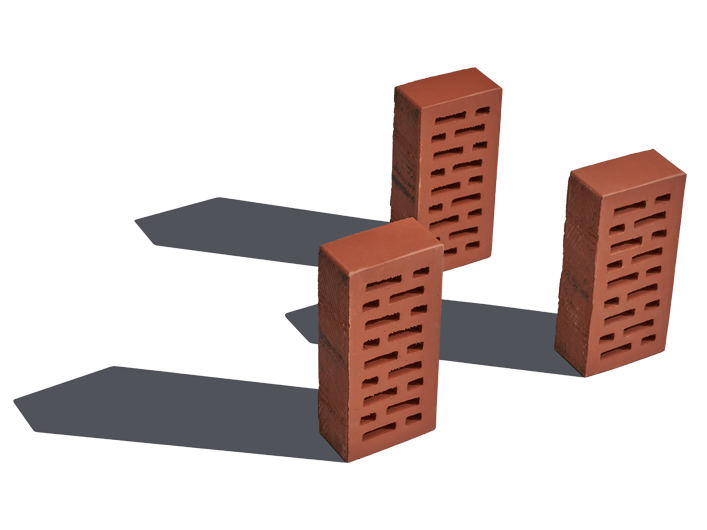 Our values
The reputation of our clients is of the utmost importance to APR. A strong and sustainable market position is among a company's most valuable assets. We offer the tools to manage our customers' reputation in any situation.
Our guiding business principles are transparency, responsibility, and friendliness.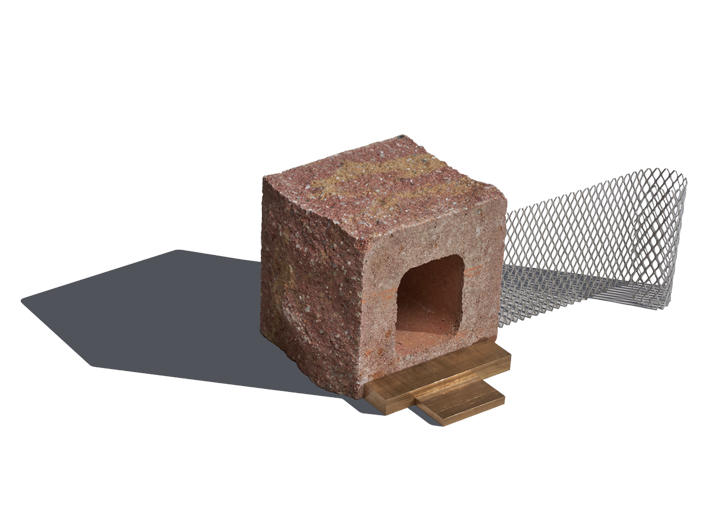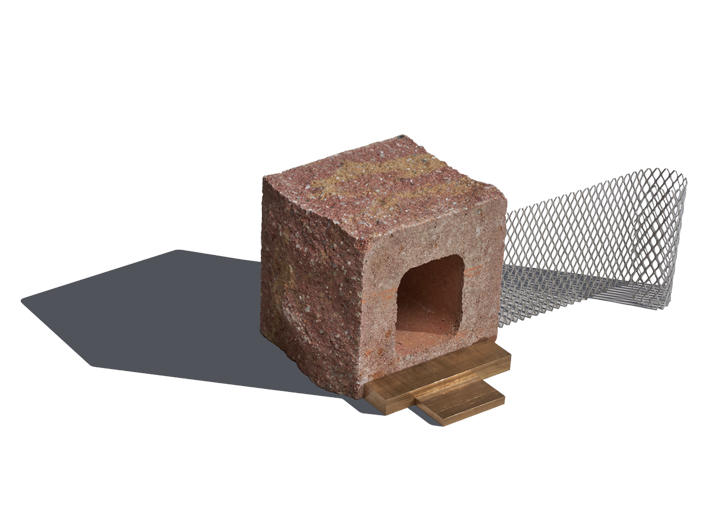 What we do
Corporate communications is the core of our business, and the services we offer include:
Development of a brand building/brand enhancement strategy
Development of internal and external communications strategies and privacy policy
Expert positioning
Media relations (Advanced PR acts as a press office for many of our clients, either on an ongoing or on a project basis)
Media monitoring and analysis
Management of crisis communications
Development and implementation of Corporate Social Responsibility programmes
PR activity targeting opinion leaders, including management of local community relations
Training in media relations and crisis communications management • Internal communications consultancy
Additionally, we provide the following corporate identification services:
Development of corporate and product image (logo, visual identity manuals)
Organization of professional photo sessions
Development of mobile and web applications
Development and preparation of all kinds of graphic materials
Organization and coordination of special events
"We can afford to lose money — even a lot of money. But we can't afford to lose reputation — even a shred of reputation."
Warren Buffett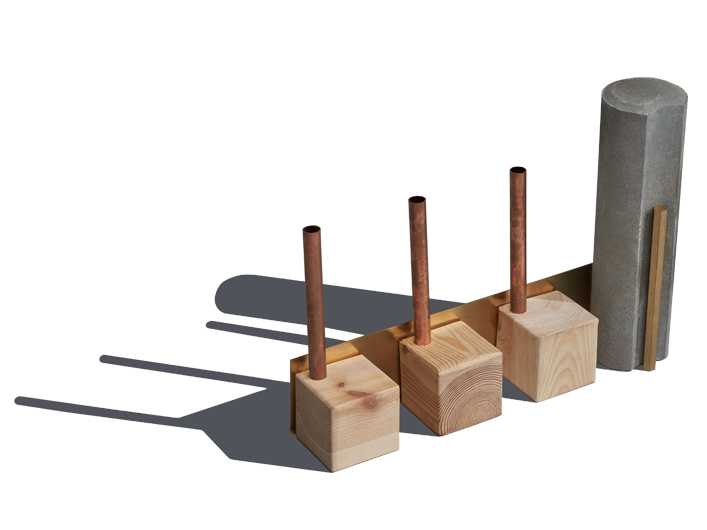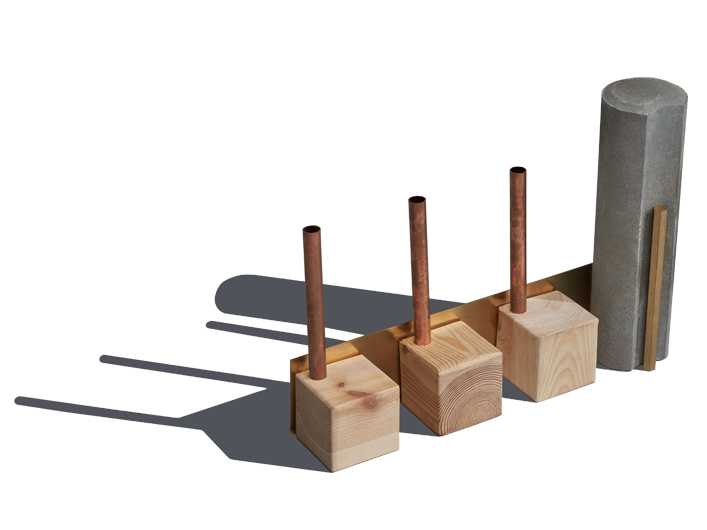 Our clients
Avestus Real Estate (Infinity, Imagine, Enterprise Park) - full PR service
Bieg na Szczyt RONDO 1 - creation and event managament
Golden Star Estate - Konstruktorska Business Center, Oxygen Park
Helping Hand Mental Health Platform - corporate communication
Mokotowska 69 – full PR service
MINDSPACE Poland – full PR service
Real Management S. A. - full PR service
Savills Investment Management (Poland) - full PR service
TEXTORIAL PARK - full range of PR services
YAREAL Polska - office sector full range of services
YAREAL Polska - SoM full range of services
Contact us
Advanced PR
ul. Koszykowa 61
00-667 Warszawa
Poland

We'd love to work with you on your next project.

Email us at:
Anna Rudnicka-Sipayłło
ars@advancedpr.pl